Welcome to Compass Point Marketing, an online marketing agency dedicated to helping your business drive new traffic to both your site and your organization through effective website development, search engine optimization, and other marketing mediums. All from the same local, Dallas office we've been at since 2006.
Work with a long-established, local, family-owned business you can trust!
We design sleek and effective websites through a variety of platforms including WordPress for a simple and helpful online experience.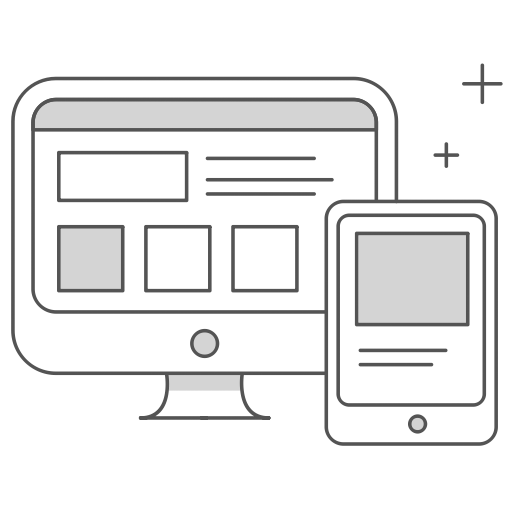 From Search Engine Optimization (SEO) and Pay Per Click (PPC/Adwords), Copywriting and Display Ads, we have the experience to drive new traffic directly to your site from Google and other search engines.
Facebook and LinkedIn are not only two of the largest social media platforms, they still create the most conversions from visitors to prospective clients for businesses. Let us show you how 13 years of experience can make a difference.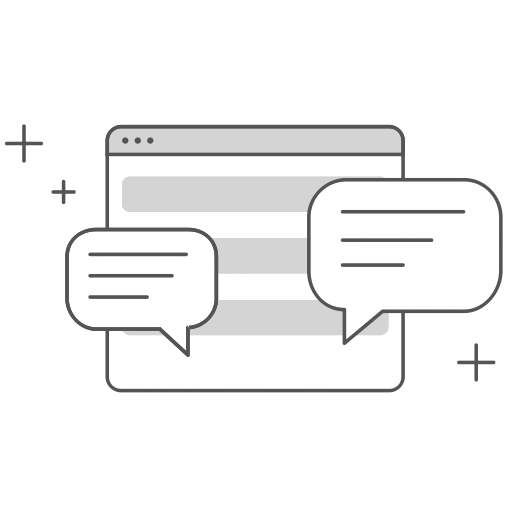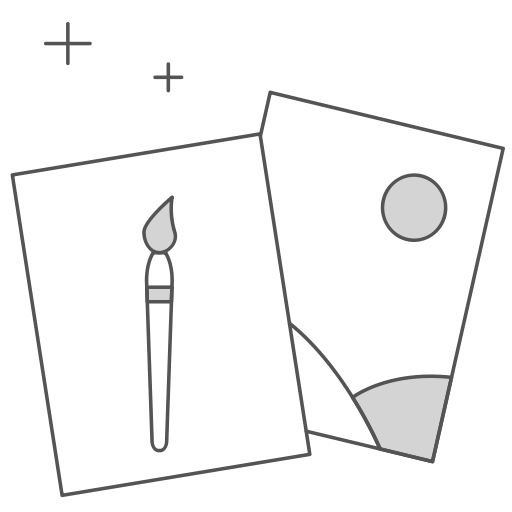 We develop effective Email Marketing campaigns through your contact lists or purchasing targeted segments to market. Our 45+ years of experience in Print Advertising has grown hundreds of businesses in Dallas as Compass Point is apart of Dave the Printer, Inc., a leading commercial printer in the Dallas Design District. Use our synergy to expand your brand. 
fall in love with our features

Real time stats

SEO Optimized

E-commerce

Amazingly responsive

Conversion Optimization

Professional design
Feel free to visit our Website page where we show the before and after images of a few of our recent websites we have created. Good website development is the key to online marketing, each site we spend hours listening to you our customer, understanding your business and your customer's needs. Then applying that knowledge to our proven online marketing principles that communicate your company's message to a specific audience. Listening before creating is how we build better websites that communicate more effectively with your customers. At Compass Point Marketing, we give your business a competitive edge in the right direction through online marketing. To learn more about how to grow your business, inquire through email, phone, or visiting our office.